AC Repair, Hot Water Heater Repair,Duct Cleaning & AC Replacement

Issaquah, WA, Kenmore, WA, Mountlake Terrace, WA, Woodinville, WA, Shoreline, WA & Redmond, WA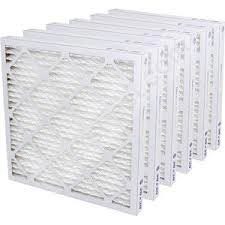 One of the top causes for inefficient heating and cooling is caused by the air filter. Keeping your filter clean and up to date is one of the simplest methods to keeping your home energy-efficient and your HVAC system reliable. Replacing your filter routinely will greatly benefit the longevity of your equipment and air quality of your home.
The filter you need, right at your doorstep. Our filter programs offer scheduled delivery to your home. Our filter programs offer a variety of options to fit any system. To learn more about the filter program, see the forms below or contact us for how to sign up.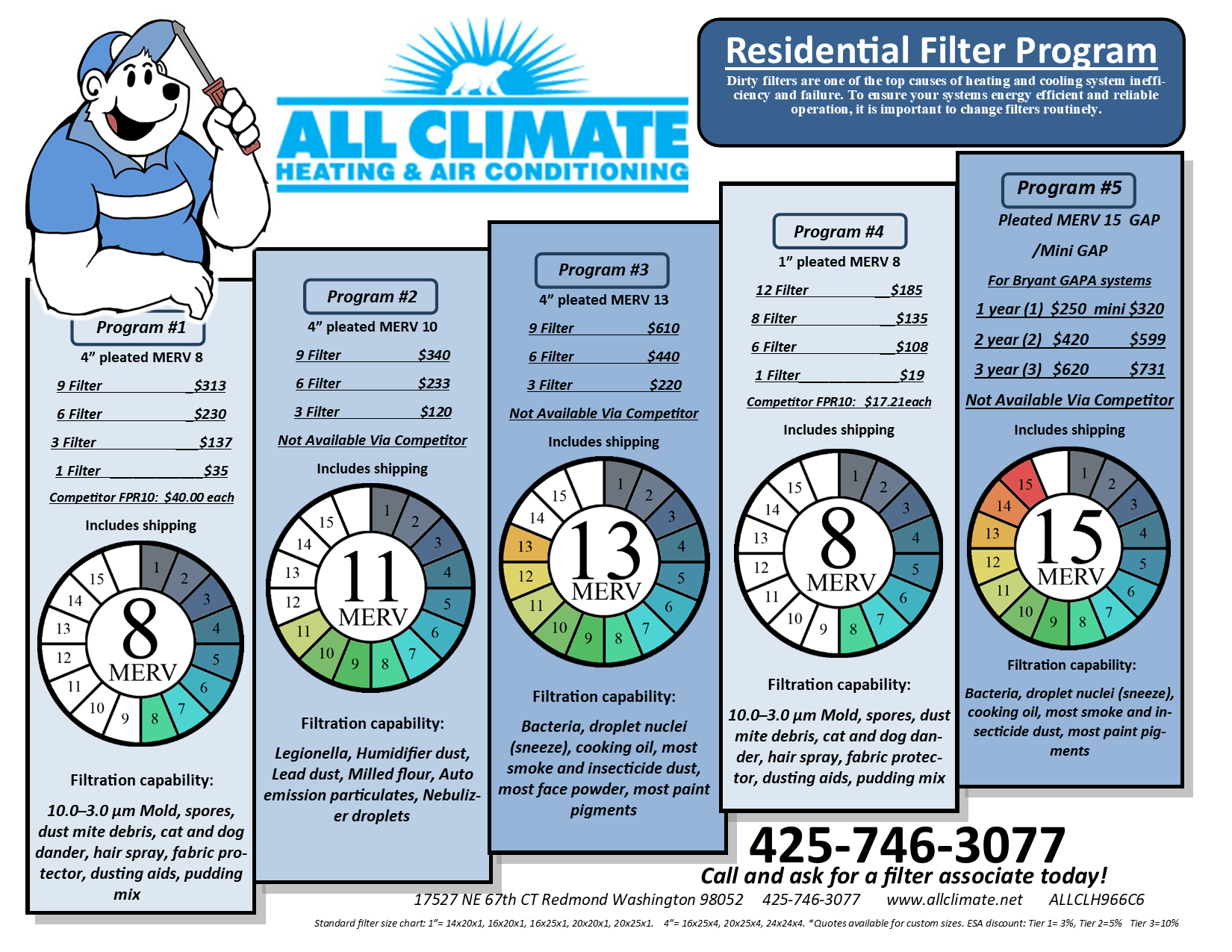 Serving the Greater Seattle area