Air Conditioning Repair, A/C Repair & Furnace Maintenance

Kirkland, WA, Cottage Lake, WA, Mountlake Terrace, WA, Lynnwood, WA, Carnation, WA & Shoreline, WA

Every HVAC manufacturer and professional recommends annual maintenance of all styles and ages of heating equipment, and it's typically a stipulation of warranty coverage. You have your choice of dozens of here-today, gone-tomorrow service companies across the Greater Seattle area. To be confident in the return from your investment, simply give All Climate Heating & Air Conditioning a call at 425-546-0161. You'll immediately notice the difference. We are entirely customer focused. Family owned and operated since 1993, we treat you as we would our own friends and family.
Dependable Heating System Maintenance
All Climate Heating & Air Conditioning continues two decades of peerless service across Redmond, Sammamish, Kirkland, Woodinville, Bellevue, Issaquah, and Carnation, WA. As a Bryant Factory Authorized Dealer, our team is highly trained, NATE-certified, and background checked. Along with convenient scheduling, quick turnaround, and no damage to the home/office, we provide a full range of proactive upkeep for all makes and models of heating systems.
For all your heating service needs, trust in All Climate Heating & Air Conditioning!
Consider the many benefits of an annual service plan from All Climate Heating & Air Conditioning. We not only protect the performance and value of your heater, we offer a friendly reminder, making sure you don't neglect essential troubleshooting.
Take a look at some of the many rewards of annual heating maintenance:
Peak energy efficiency
Trim running costs
Reduce your carbon footprint
Combat malfunction
Extend service life
Comply with warranty obligations
Ensure safe operation
Lower sound levels
Improve indoor air quality
More consistent temperature
Superior comfort
Keep your heating system in top shape with regular maintenance!
Your car, your bicycle, even your body – they all need regular maintenance and tune-ups from time to time in order to perform at their highest abilities and have a long life; your heating system is no different. Preventative maintenance is one of the best ways to stretch your dollar and get the most out of your home heating equipment and furnace. Regular maintenance or tune-ups will allow your equipment to run at its highest efficiency and may even lengthen the overall lifespan of it. Consistent furnace, boiler, or heat pump scheduled maintenance is the key to saving you both time and money. Our technicians are honest, thorough, and NATE-certified. All Climate Heating & Air Conditioning is your one-stop shop for complete service and repair satisfaction.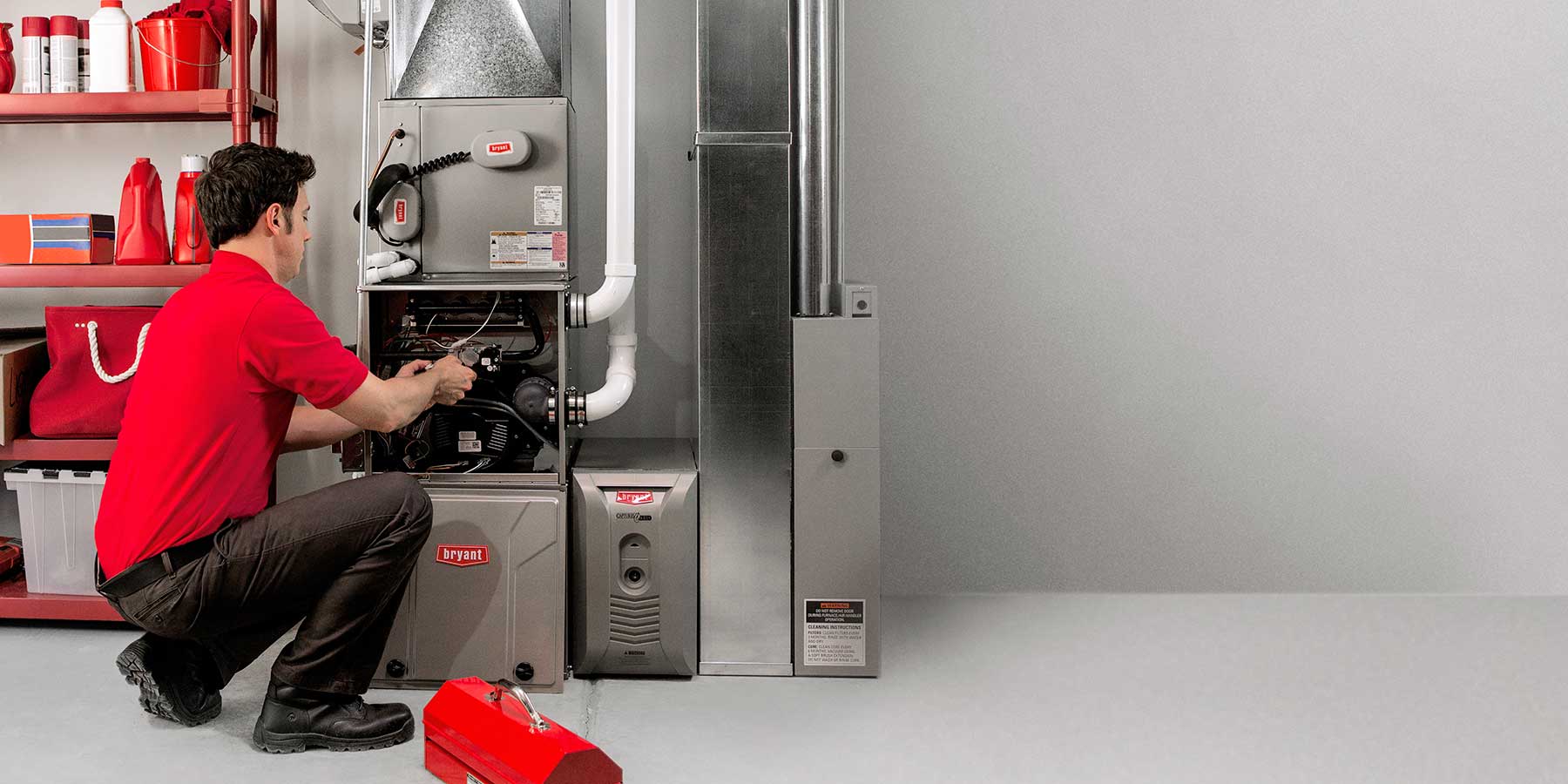 Serving the Greater Seattle area