Eddie Shovan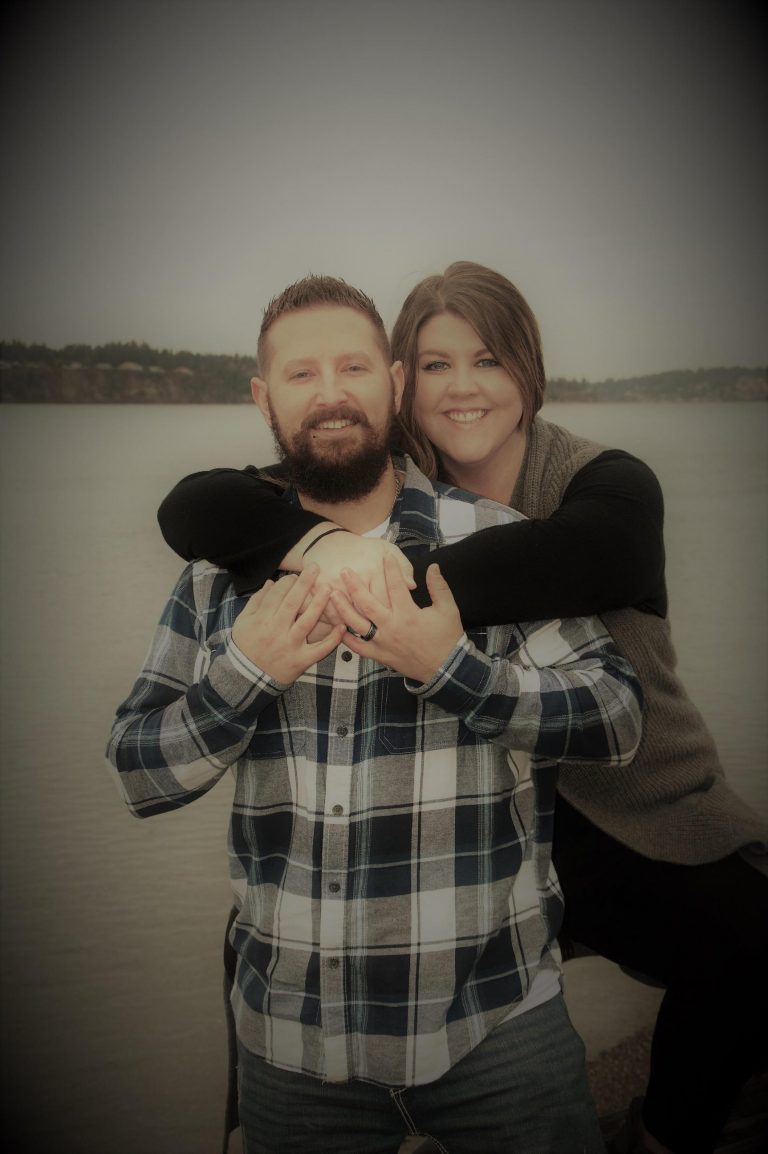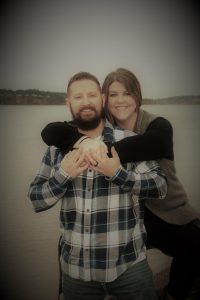 I have been in the HVAC industry for over 15 years, starting as an apprentice in 2004 and working my way up to lead installer in under 9 months. I've worked various positions within the HVAC world including the creation and management of a duct-sealing department, sales, and my current position as installation manager. Outside of work I enjoy spending time with my family and being a homebody. I am a sports enthusiast and love baseball. Go Cubs! Over summer you will find me camping with my family or taking on home projects. I love my job and what I do here at All Climate.
---
Jim Holden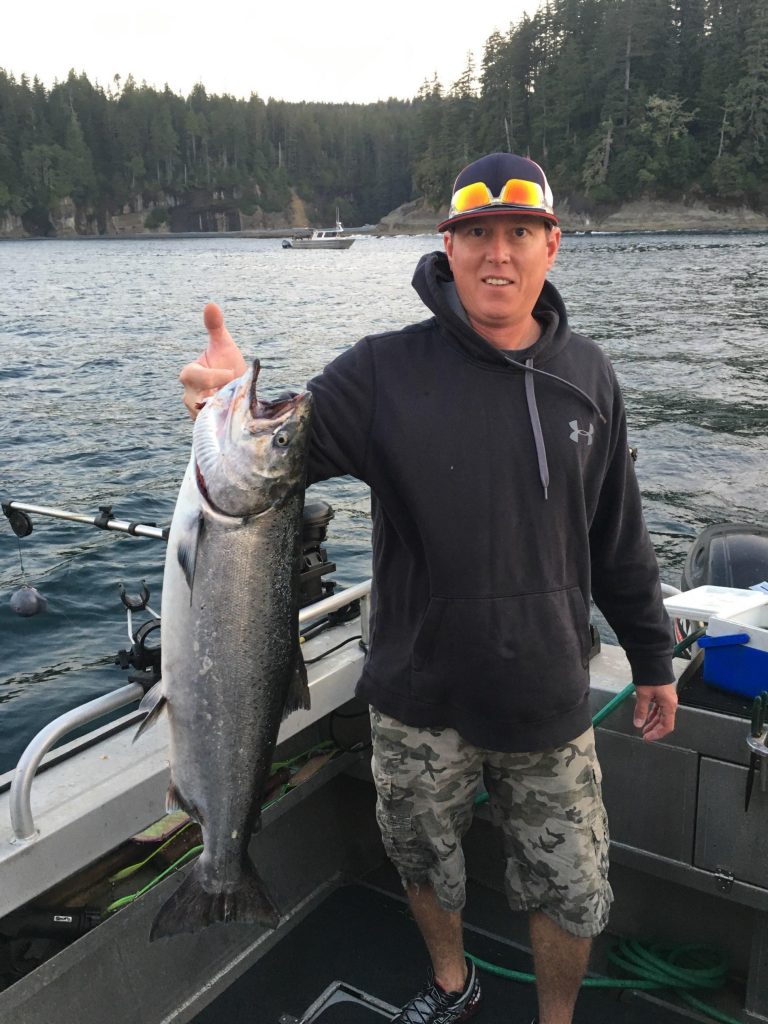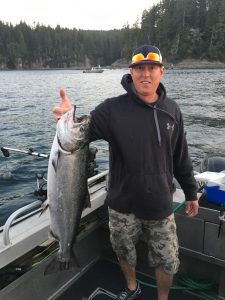 I have been in the HVAC industry for 25 years, starting as an apprentice service technician in 1994. After graduating from UTI technical college in Arizona I worked as a commercial/industrial service technician for 3 years before transitioning to residential HVAC with All Climate. I was the lead service technician for 7 years with All Climate before moving to the production/service manager position. From there I managed the service, installation, gas piping and overall production for 10 years. Currently I am the dedicated service department manager and general manager. I enjoy the challenges and learning from the different positions within the trade, and ensure that myself and everyone involved are successful.
In my off time I enjoy spending time with my wife and 3 boys. I have coached youth baseball and football for over 8 years in the Duvall community. I have a passion for giving back and supporting the community. I love my job and the challenges of learning and getting better every day. I am truly blessed to have been part of the All Climate family for the last 23 years.
---
Russell Brown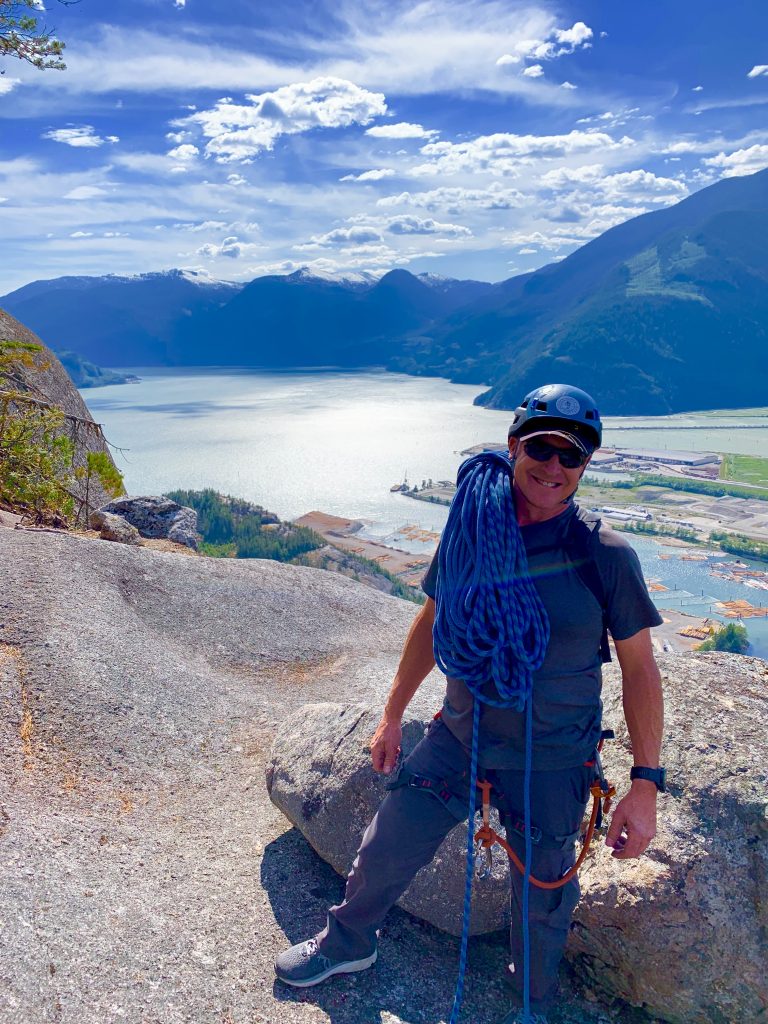 My name is Russ and I am the founder and owner of All Climate. I have worked in the HVAC industry for 30 years in both commercial and residential settings. When I am not working with my great team at All Climate I spend my time in the mountains hiking and rock climbing. I love calling the Pacific Northwest my home.
---
Service Team

Install Team

Office Team

Serving the Greater Seattle area