For standby/backup generators, there are choices and challenges specific to each application. Rest assured, All Climate Heating & Air Conditioning doesn't fall back on one-size-fits-all recommendations. Through equipment and services tailored to meet your specific demands, we prevent problems and ensure reliable operation. Our technicians are highly trained, background checked, and experienced. When you call All Climate Heating & Air Conditioning at 425-546-0161, have complete confidence in our expertise and dedication. We draw from over two decades of peerless service across the Greater Seattle area.
Protect Your Home With A Generator Installation from All Climate Heating & Air Conditioning!
All Climate Heating & Air Conditioning takes into consideration the logistics, space requirements, operational sounds, security, and maintenance access of equipment. We take proactive strategies and partner with proven manufacturers to optimize return and satisfaction. By matching your goals to the right generator, we provide ample power to ensure business as usual during an outage, no matter how long it lasts. These innovative systems run on propane or natural gas, automatically starting up within seconds, so there's no refueling and you don't need to be on the premises.
For all your generator repairs, maintenance, or installations, trust in our team!
Like any vital piece of equipment, your generator requires preventative maintenance. The team from All Climate Heating & Air Conditioning is proficient in all makes and models, handling upkeep and repair throughout Redmond, Sammamish, Kirkland, Woodinville, Bellevue, Issaquah, and Carnation, WA. Know that every job is completed with minimal disruption. Entirely customer focused, our goal is to simplify the tough challenges through integrity of equipment and job performance.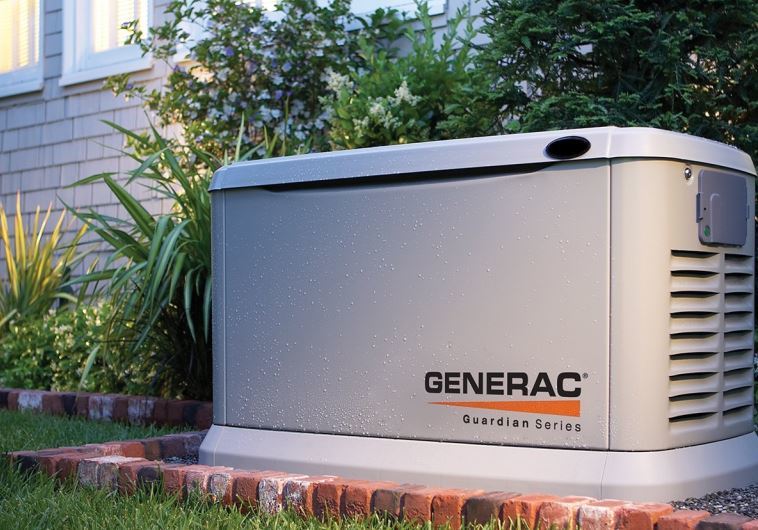 Serving the Greater Seattle area