High Quality Bryant HVAC Products
Here at All Climate Heating & Air Conditioning, we are very proud of the Bryant HVAC products that we offer to all of our clients and customers in the Greater Seattle area. As a licensed and factory authorized dealer of Bryant HVAC products, we are confident that we offer our customers not only the finest parts and machinery, but the highest quality Bryant HVAC (heating systems and air conditioning) systems that are both money-saving and energy efficient.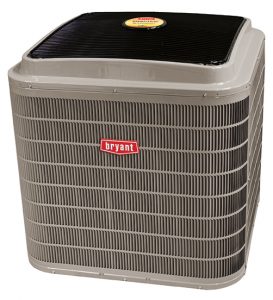 Heating and Air Conditioning Products
Whether you need to install a new air conditioning or heating system, replace your existing one, or upgrade your system to an energy efficient model, you can rest assured that with the help of an All Climate Heating & Air Conditioning technician, you will be getting the exact product that you need for your exact HVAC needs.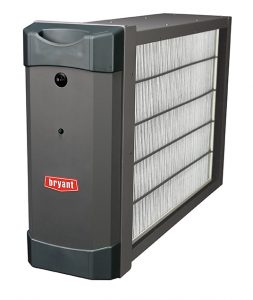 Indoor Air Quality Products
Did you know that the Environmental Protection Agency has said that one of the five biggest environmental risks to Americans is indoor air quality? The EPA has also said that indoor air quality can be 2 to 5 times more polluted than the worst polluted air outside of your home. When replacing your air conditioning or heating units consider taking the necessary steps to improve your indoor air quality as well. All Climate Heating & Air Conditioning is qualified to measure the pollutants in your indoor air and make the proper recommendations for creating the optimal air for you, your family, and pets to breathe for years to come.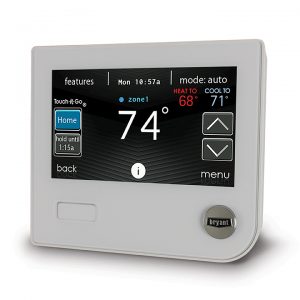 Thermostats and Controller Products
We live in the age of ever increasing energy prices. It is no longer sufficient to have one temperature set for your home for an entire day, all season long. An easy way to control energy costs is through programmable thermostats and controller products, giving you flexible climate control based on time of day, time of year, room traffic in your home, and more.
More Bryant Products
Serving the Greater Seattle area