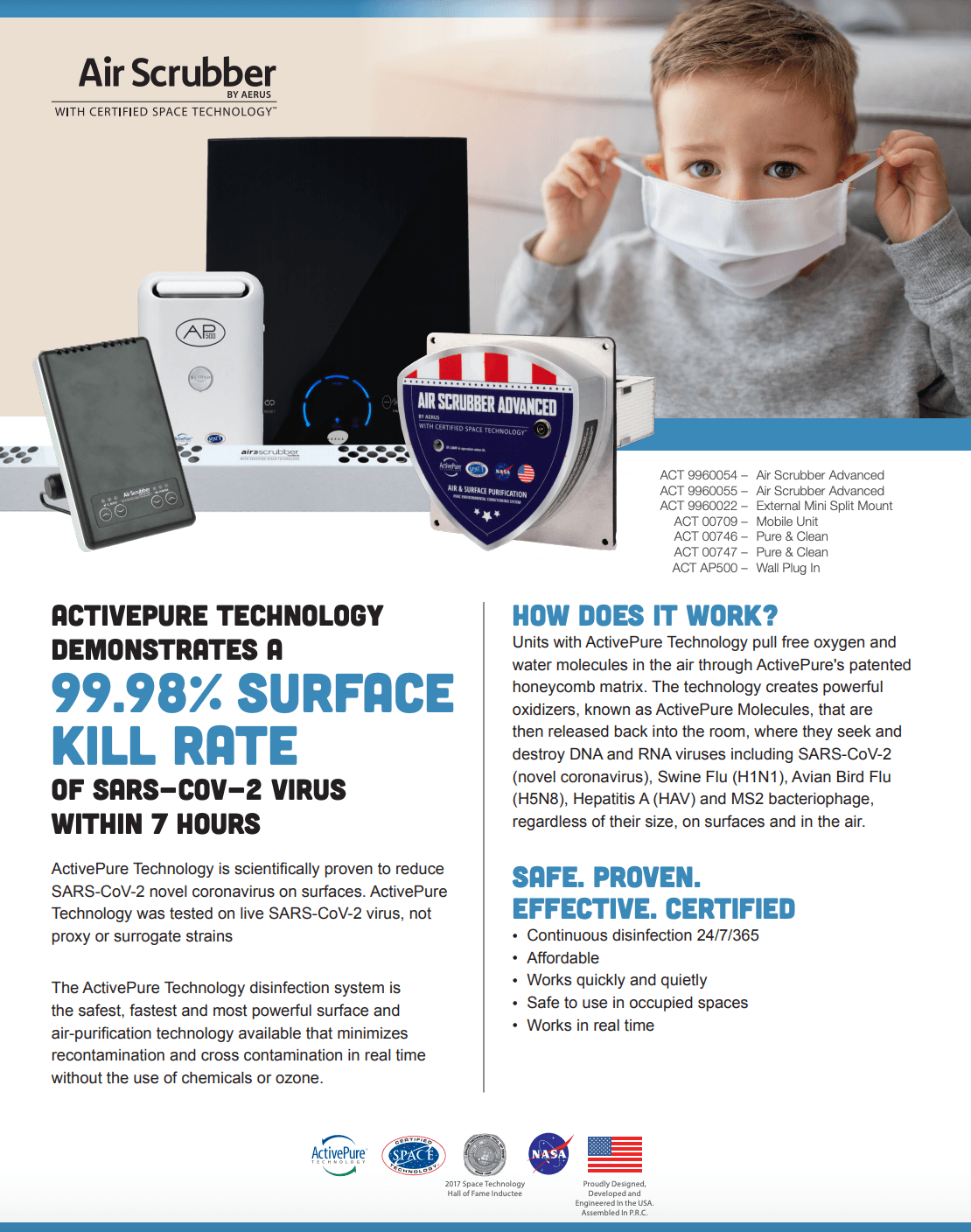 ---
If you're looking for indoor air quality products in Redmond, Sammamish, Kirkland, Woodinville, Bellevue, Issaquah, and Carnation, WA that are durable and energy efficient, you've come to the right place. We offer a variety of indoor air conditioner products that can be replaced or fully installed and designed to free your home's air of harmful allergens and pollutants.
Bryant Indoor Air Quality products we offer include:
Air Purifiers and Filters
Humidifiers
Dehumidifiers
UV Lamps
Carbon Monoxide Alarms
Are Home Indoor Air Quality Products Really That Important?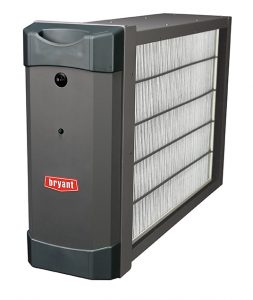 Most of our parents didn't have a UV lamp or Ventilator installed when we were growing up. Why the hype about indoor air quality? A few reasons actually…
Beneath all the marketing noise, there are solid reasons for considering indoor air quality and indoor air conditioner products for your home. The newer your home, the more tightly it is sealed. Why? To conserve energy. Energy Star® even publishes information about proper sealing of residential homes to help save our natural resources. With modern homes built to be energy efficient, they can also be a breeding ground for mold spores, pollutants, viruses, and more.
When you spray powerful disinfectants in the bathroom, do you think those chemicals just go away? When a child is sick with the flu, does the virus stay confined to their bedroom? The answer is no. Chemicals, pollutants, pet dander, viruses – all of these can be circulated round and round through the entire home when you do not have any indoor air quality (IAQ) components installed.
Important: one IAQ product alone cannot do everything. They are not mutually exclusive.
That's right. A UV lamp doesn't clean your air – it isn't designed to. It is designed to toast mold that can grow in the damp interior of an evaporator coil. If that mold isn't killed, the efficiency of your HVAC system drops, and mold spores can get into your home air. That is all a UV lamp does. If you want it to filter your air, you will be disappointed. Give us a call at 425-546-0161 for more information!
Serving the Greater Seattle area