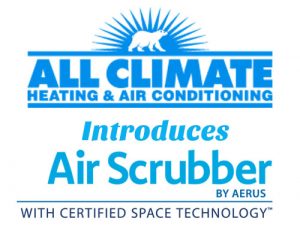 Protect Your Indoor Air Quality
Surprisingly, the air we breathe indoors can be 100 times more contaminated than the air we breathe outdoors. Without a method of protection, occupants could be breathing in airborne contaminants, including dust, cleaning chemicals, microscopic bacteria, and more. While the human body is capable of defending itself from some foreign agents, utilizing an air purification machine can help maintain overall wellness.
All Climate Heating & Air Conditioning is a proud distributor of the Air Scrubber by Aerus. This machine uses ActivePure® Technology to safely yet powerfully eliminate bacteria, viruses, and pathogens from your indoor air. The Air Scrubber easily attaches to your heating and cooling system, working together to produce and distribute healthy air throughout the home. Designed to clean, deodorize, purify, and protect, this industry-leading air scrubber will help reduce indoor air quality risks.
What Are the Benefits?
There are various benefits that come from installing the Air Scrubber by Aerus. These advantages include:
Purifies air and removes Volatile Organic Compounds
Protects against dangerous indoor contaminants
Functions well in both residential and commercial spaces
Reduction in respiratory issues
Discrete installation
Low maintenance – no cleaning required
Odor control
Better sleep
Our team is trained to install, repair, and maintain the Air Scrubber by Aerus. Homeowners and business owners can turn to our experts if they are in need of these air purifying systems. Our technicians can mesh the air scrubber with your HVAC system for a seamless operation. Even though these systems are very low-maintenance, our team will be ready to service your air scrubber if you notice problems.
Learn More About the Air Scrubber
Don't wait to purify your indoor air and improve your family's health! Contact our team to get the Air Scrubber by Aerus today. Call us at 425-546-0161 or fill out our online form to get started.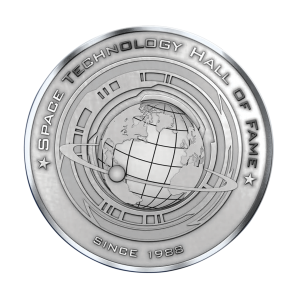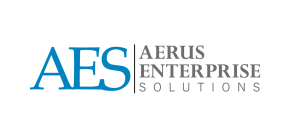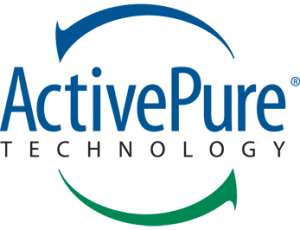 Serving the Greater Seattle area